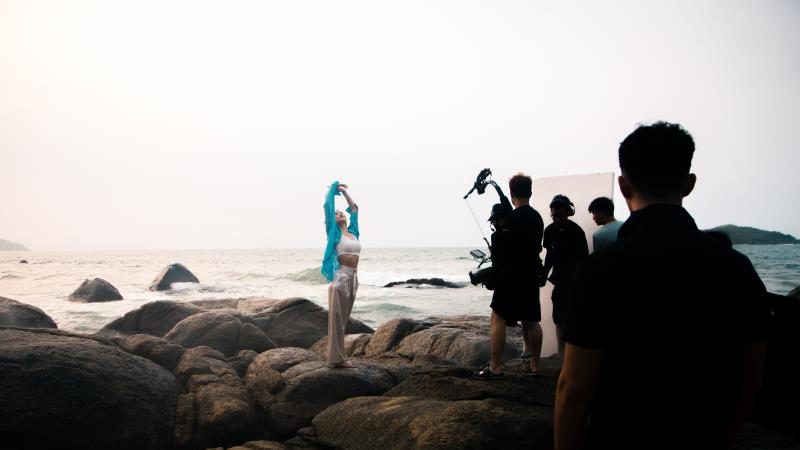 Since 2013, we help our clients create videos, our in house director and producer came from the film production background and have been working with the film crew talents across China, our experience allow us to produce high end commercial, corporate video, documentary and brand content, we feel very lucky to do what we do and we are passionate about our job.
Shanghai Video Production Expert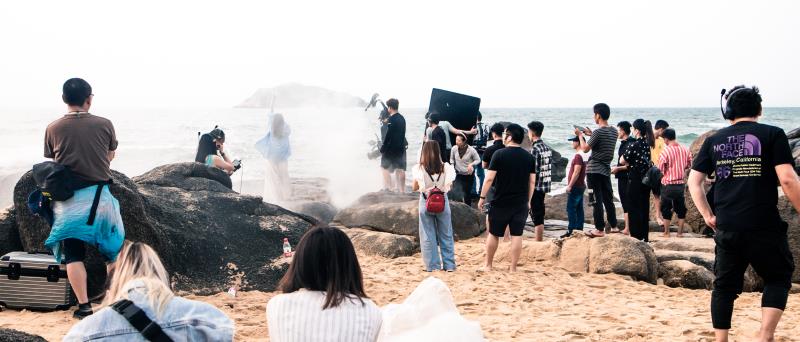 After years and years of video production in Shanghai China, we have gained the enough knowledge on visual and all aspect of communication, and being able to work with the local & international video talents to achieve the great results.
We work on the heavy lifting part, so you don't have to.
Feel free to send us an email: