Looking for Shanghai Video Production Company? Since 2013, we've help our clients create plenty of videos, our in house directors and producers came from the filmmaking background, and we've been working with the film crew talents across China.
Our video production experience allow us to produce high end commercial, corporate video, documentary and branded content, we feel very lucky to do what we do and we are passionate about our job.
Shanghai Video Production Expert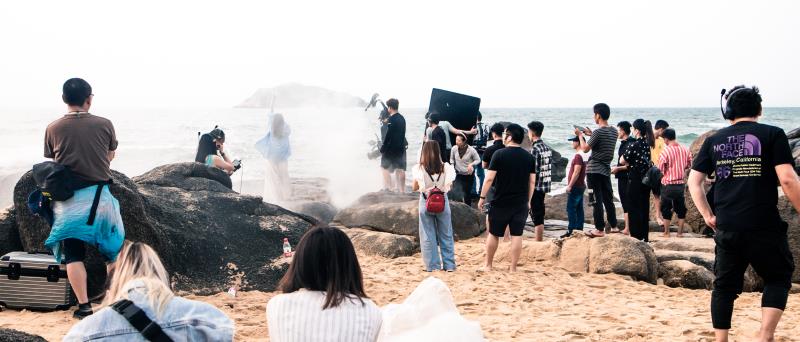 After years and years of video production in Shanghai China, we have gained the enough knowledge on visual and all aspect of communication, and being able to work with the local & international talents to achieve the great results.
We work on the heavy lifting part, so you don't have to.
Please check out our latest work.
Feel free to send us an email if you have any questions: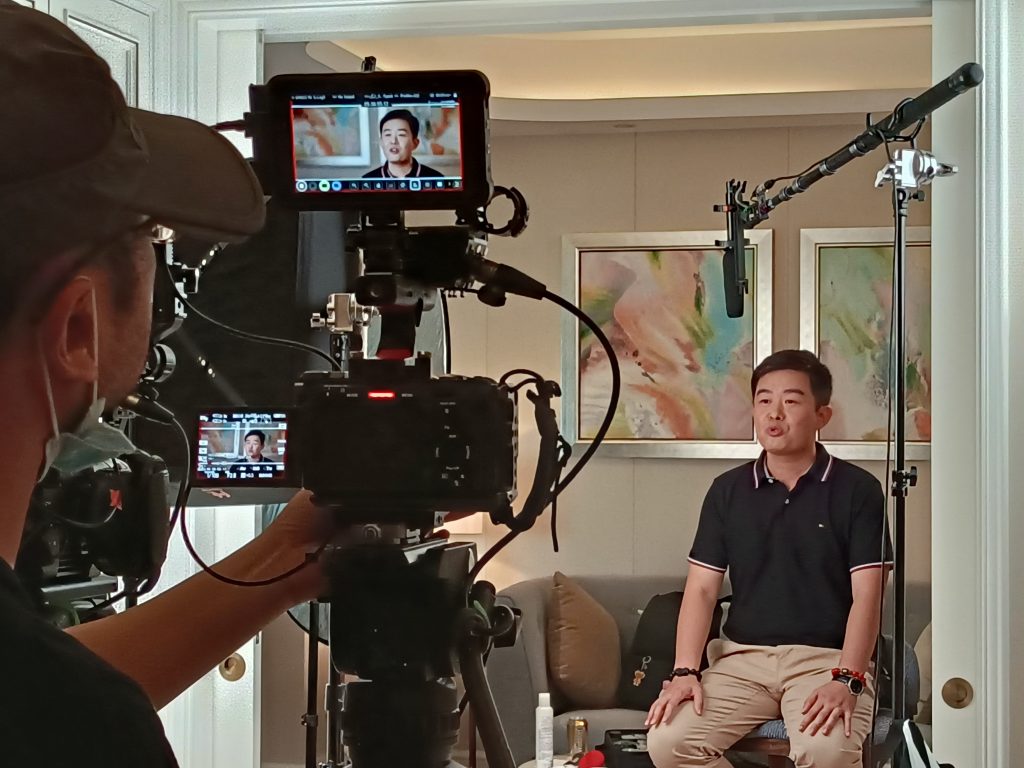 About Shoot In China
Established in 2012, [SIC] is crowning acheivement of a 15 year production partnership between Clark Wang and Matt Clarke (no relation). We set up Shoot in China to utilise our knowledge and experience of video production in China to provide a higher quality, better value service for international clients.
Over the last decade we've delivered more than 1600 projects ranging from high end TVC's, film and documentary shoots to simple one day shoots, equipment rentals and logistical support for visiting crews.
As a boutique production house we've cultivated a high quality bilingual crew, equipment and logistics network to ensure that filming in China is a smooth process with outstanding results.
[SIC] is proud to be the Chinese member of the International Quorum of Motion Picture Producers.