Shanghai Videographers Available For Your next video shoot in Shanghai and China, based in Shanghai China, we have years of production practical knowledge and that we are ready for more.
Check out our work, and Contact us if you have any questions:
[email protected]
Shanghai China Film Crew Services
Since 2012, we have helped many clients with their video shoot in Shanghai, not only save their travel but also the amount of time in the whole process. Our videographers have years of video production experience, and we work together constantly for our projects.
Our camera crew and Shanghai videographers are very familiar with the lighting. Whether you need to hire our videographer to shoot some interviews in the office, or a green screen, we have done it and we can make sure you get the great results from us.
We have done different types of production projects all over China, bi-lingual camera crew make it easier for your project. Our Shanghai videographer can travel to anywhere needed, but if our clients has limited budget, or short notice, we can also arrange our local cameraman to take on the shoot.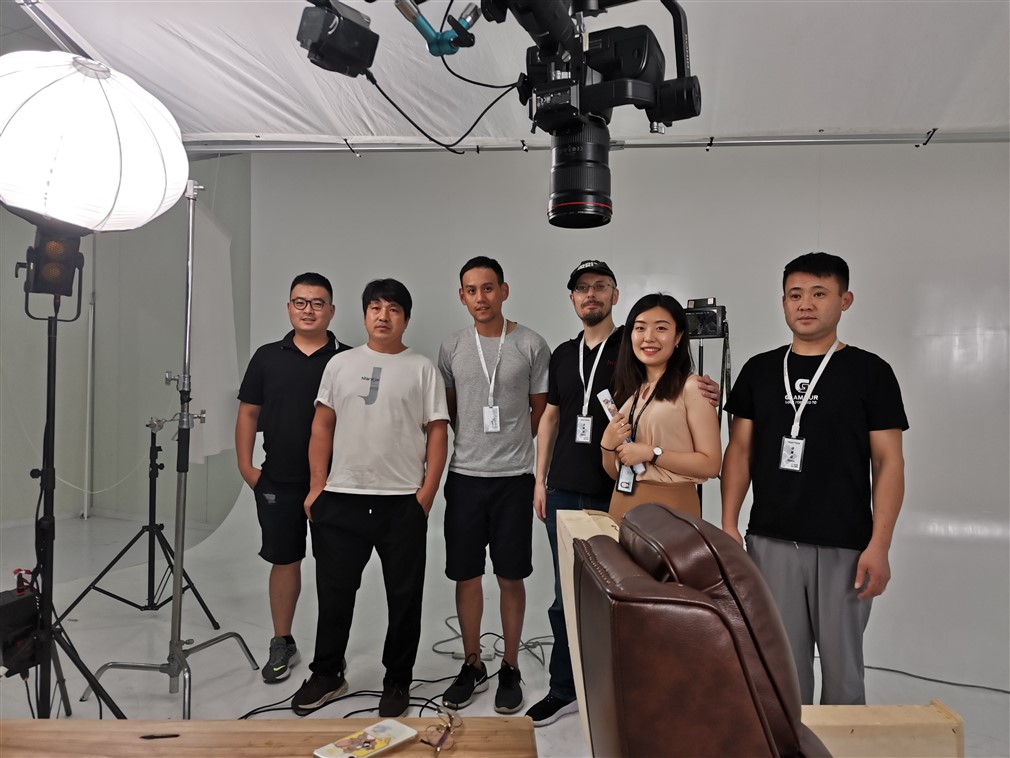 China Camera Crews? We help with the outstanding Film Crew from Shanghai, China, sourcing the suitable Local DOP for the client's need of videographers in China. Our mission is to offer you the value performance production services to our clients.
Shanghai Local Videographer
It's really hard to find right Videographer in Shanghai because the good ones might not be able to take care of the small projects, the young ones might not have enough experience in the big project.
Shoot In China has a great network of Shanghai Videographers, and we will help you coordinate everything for you, and make your production in Shanghai goes smoothly.
Filed under: Video Crew
Tagged with: Shanghai videographer, shanghai videographers