Looking for Shanghai videographer? Based in Shanghai, we have been producing in videos for our clients since 2012, with the passion in filmmaking, our videographer team has been the go to option of some fortune 500 companies and creative agencies, we love being part of the campaign.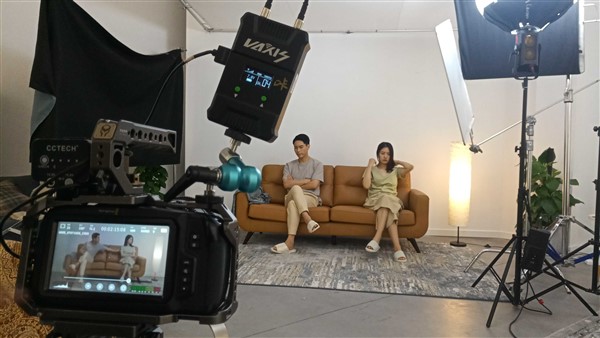 We cover all your corporate / brand video production needs, crafting our production packages based on your individual brief and budget. We also work on promotional videos such as corporate video production, content video production and brand films.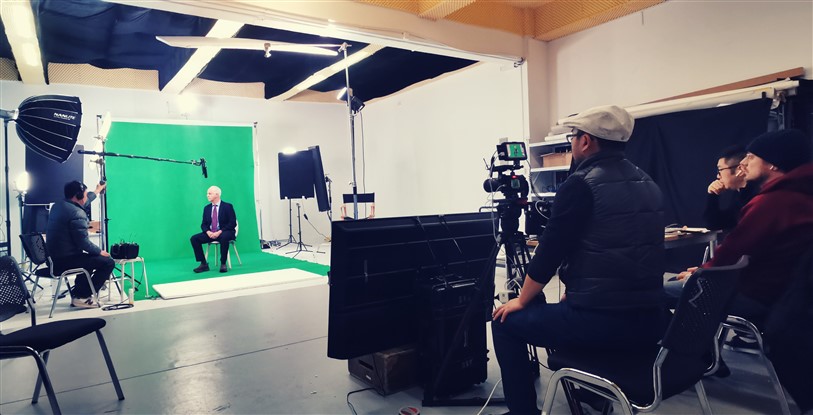 At the heart of our work lies our passion for creating beautiful video content with high production standards. Working not only in Shanghai but also around the China and the team have an extreme eye for detail.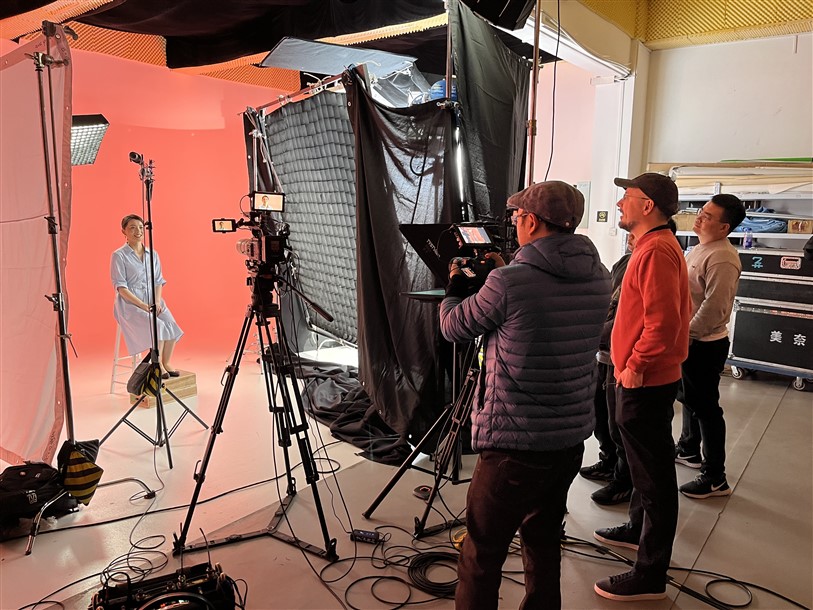 Feel free to check out more of our work:
Established in 2012, [SIC] is crowning achievement of a 15 year production partnership between Clark Wang and Matt Clarke (no relation). We set up Shoot in China to utilize our knowledge and experience of video production in China to provide a higher quality, better value service for international clients.
Over the last decade we've delivered more than 1600 projects ranging from high end TVC's, film and documentary shoots to simple one day shoots, equipment rentals and logistical support for visiting crews.
As a boutique production house we've cultivated a high quality bilingual crew, equipment and logistics network to ensure that filming in China is a smooth process with outstanding results.
[SIC] is proud to be the Chinese member of the International Quorum of Motion Picture Producers.
Filed under: Video Crew
Tagged with: Shanghai videographer