Looking for Shanghai based cameraman for hire? Since 2011, we have been working with the film video crew talent across China, whether you are looking for Shanghai based cameraman or cinematographer based in Beijing, the previous network we built up and will make sure you have the quick access to the core of China film production talents.
#China video production crew
Please check out our showreel page for the latest work.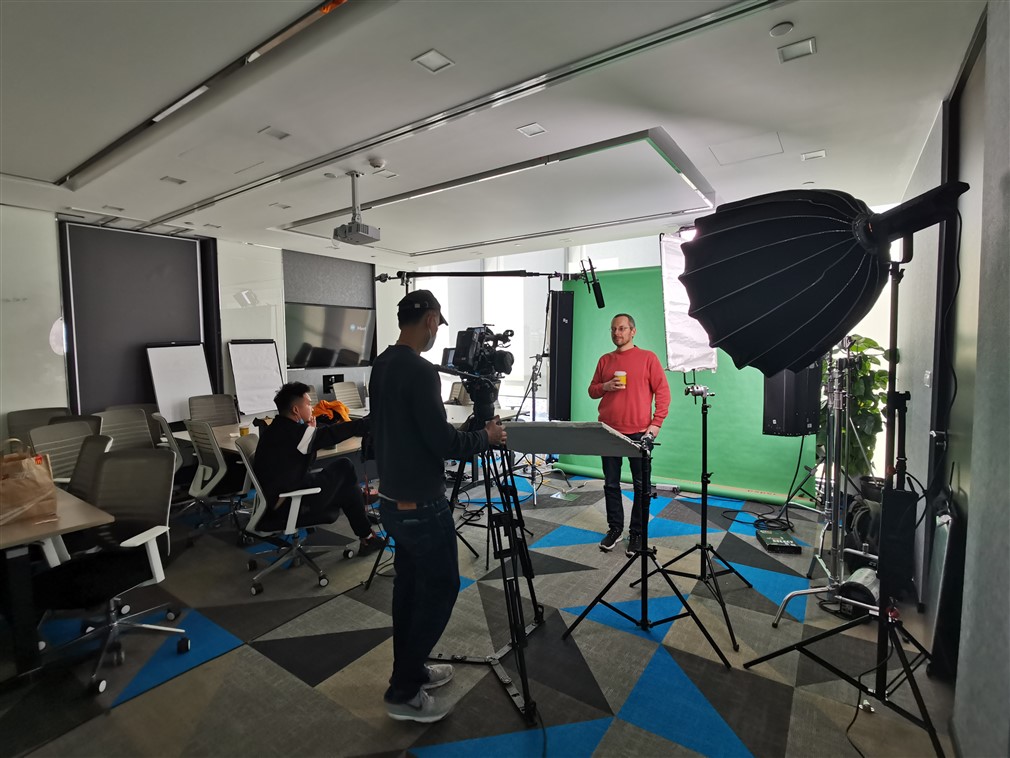 Why hire our Shanghai cameraman?
To be a a good cameraman, you need to have the right on set experience, plus the skills of setting up lights, and the knowledge of the camera, our Shanghai cameraman not only have all of that, but also the great communication skills, that allow us to set up the shoot for client much more efficient, and avoid the time wasting due to the mis-communication.
During the past few years, our cameraman & camera crew have been busy shooting everywhere in China, from Shanghai, Beijing, Shenzhen, Guangzhou, Chengdu, to Hong Kong, and the list goes on and on.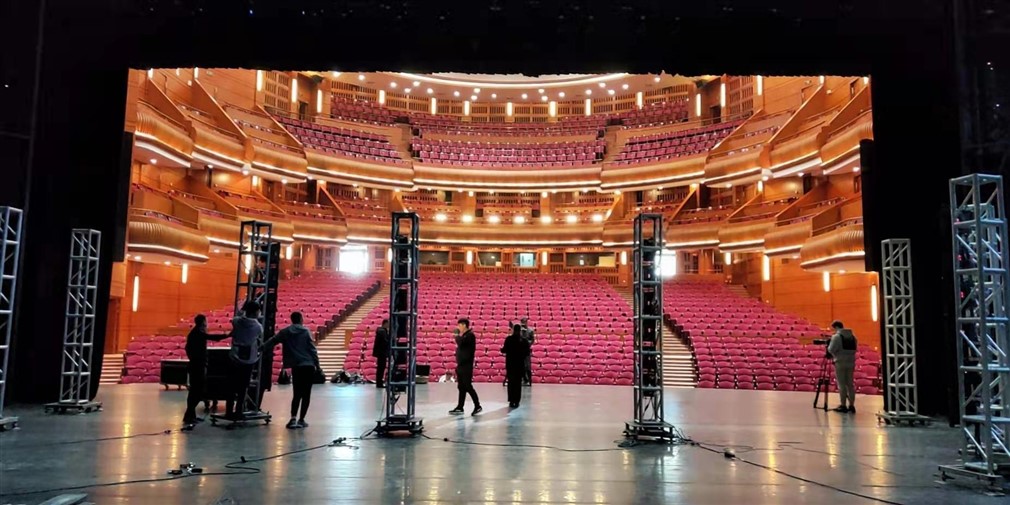 Why work with us?
When our client work with us, we provide the full production support, which means we will start the project by checking all the necessary questions by the given details from the clients, our bilingual producers have been working in China film production industry since 2006, whether it's commercial, corporate video, documentary ,brand content, event or television content, we have done all these formats of production, that allow us to think about our client request in details, thus ask the right questions, save the time for your early communication.
Running a production business in China can be tough, we learned a lot in the past few years, and we have met a lot of partners along the way, gives us the opportunity to work on different regions in China and produce different level of production here.
Feel free to Contact us if you have any question: