Looking for production services in Shanghai? Need China Filming Support? Based in Shanghai since 2011, we have been providing production services to our clients across China. Our team of producers have great local production network.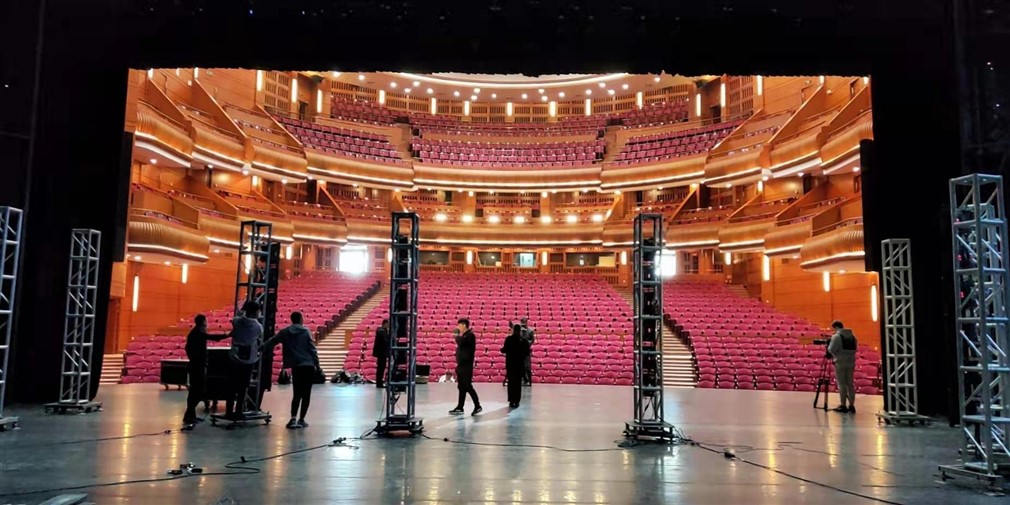 Shanghai Based Production Services Company
When you need filming support in another country, you should always hire the local production company. The point of contact is essential as the communication reasons. That's why a lot of our clients chose us, we don't hide our crew's details on the call sheet, our clients can have communication with them directly. In the end of the day, what we want to deliver to our clients is the great results, not protecting the resources.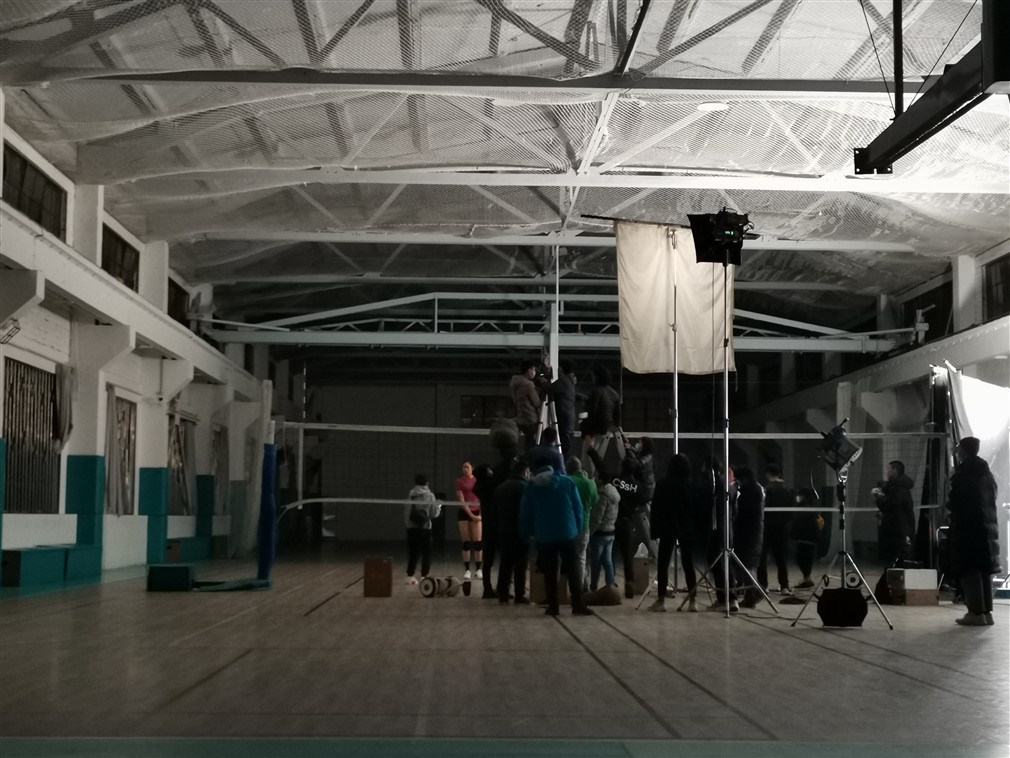 10+ Years of Shanghai Operation
Our company was officially registered in Shanghai China since 2006, a company with media production license. We follow the rules in China through out the entire operation.
We understand that our clients need a trust worthy partner in China, the partner can follow the guidelines so there is no risk during the project. That's why we can keep operating our business in China for so long.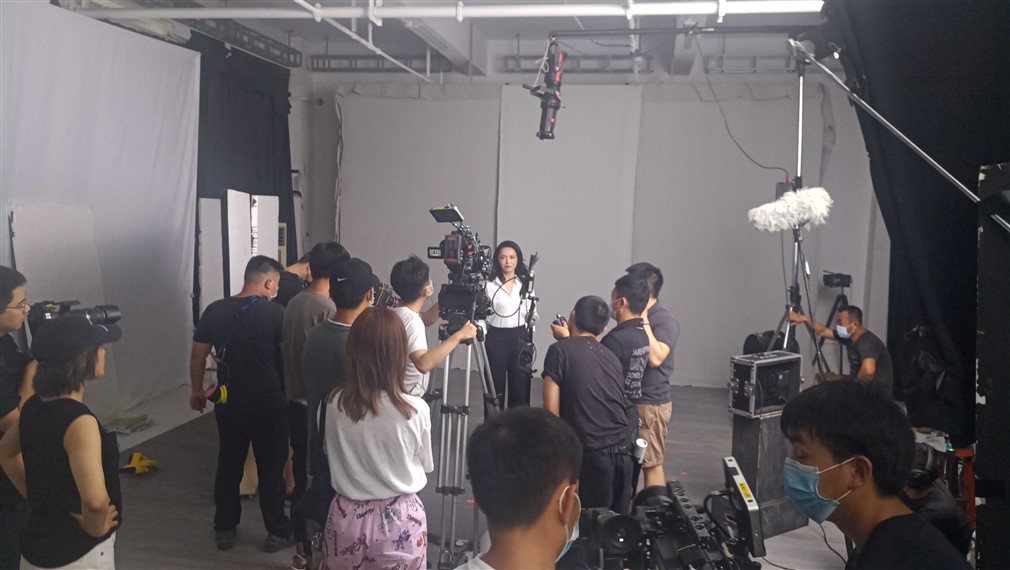 Over the last decade we've delivered more than 1600 projects ranging from high end TVC's, film and documentary shoots to simple one day shoots, equipment rentals and logistical support for visiting crews.
As a boutique production house we've cultivated a high quality bilingual crew, equipment and logistics network to ensure that filming in China is a smooth process with outstanding results.
[SIC] is proud to be the Chinese member of the International Quorum of Motion Picture Producers.
Our work is slowly being uploaded, Feel free to contact us: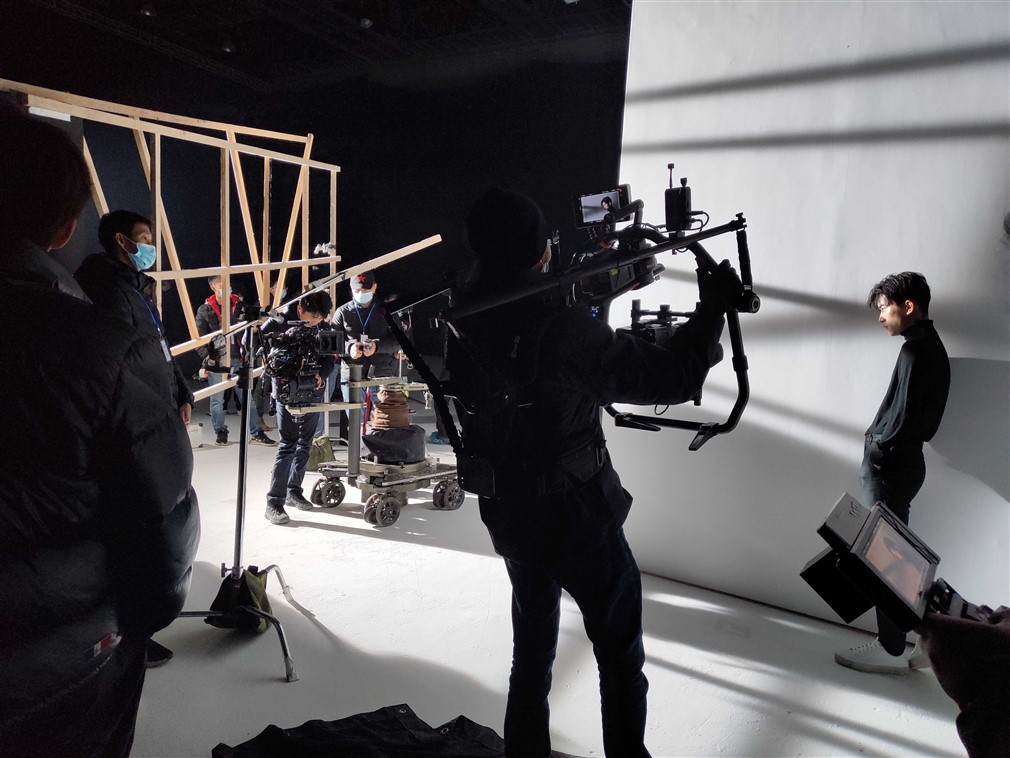 Filed under: Production
Tagged with: Production Services