Looking for commercial video production services in Shanghai? We have been helping our clients with their commercials since 2011, with the wide network of commercial directors, cinematographer, art directors and all the great production resources, we are ready for our client's next commercial production.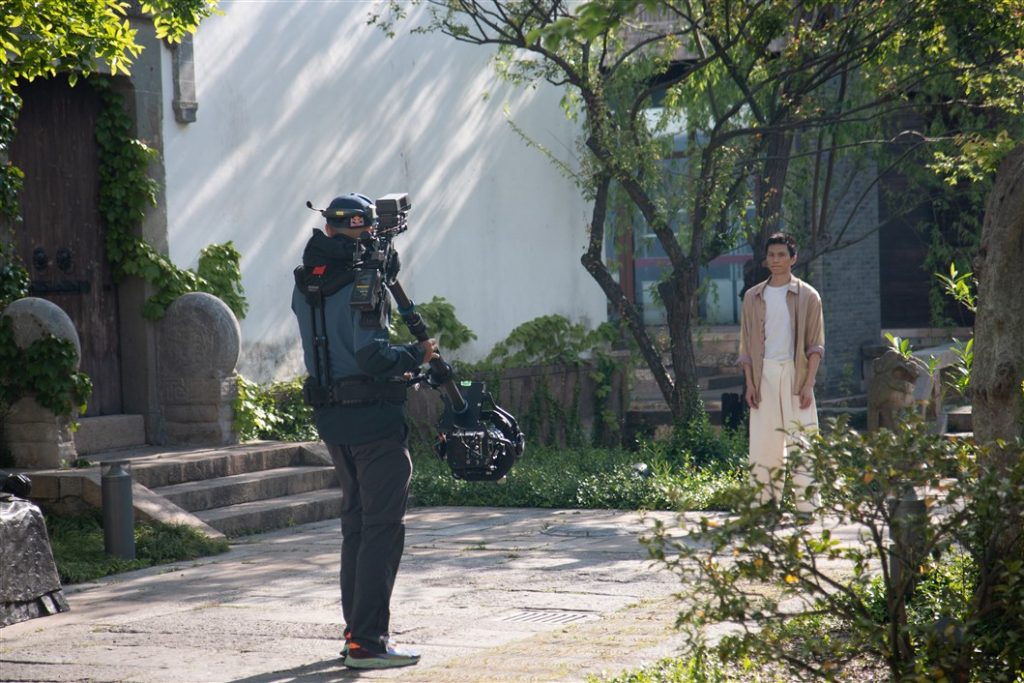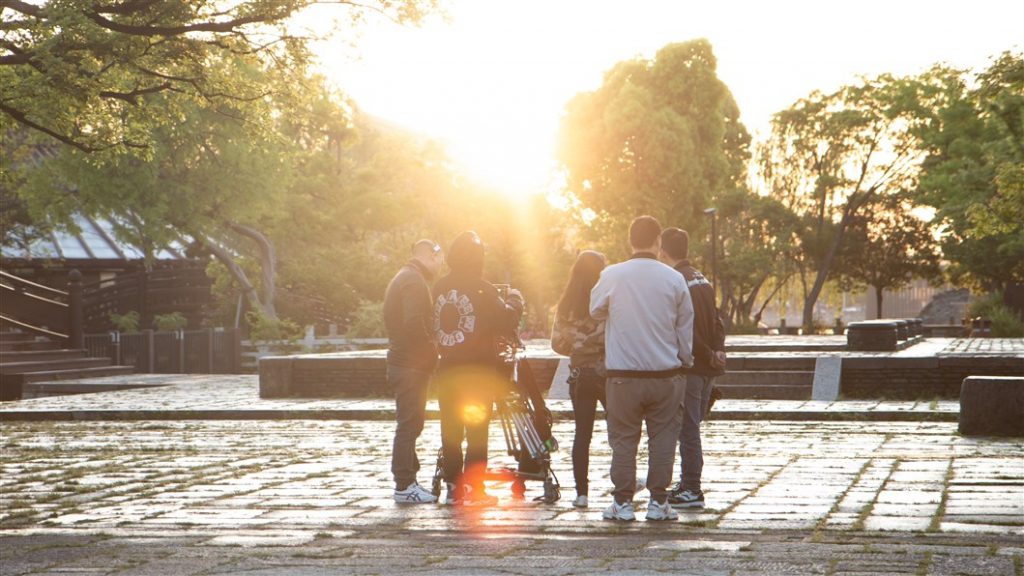 In April 2021, we worked on this commercial for our clients 160over90. We shot the whole film in 3 cities among 7 days, in the Shanghai shoot, we had over 60 people on set, it was a fun and challenging job, and we are glad we were in this project.
Agency: 160over90,
Production Company: Shoot In China,
Director: Per-Hampus Stålhandske
DOP: Kenny Du
AD: Ronnie Wu
Producer: Paige Demarco, Clark Wang,
Production Coordinator: Matt Clarke
2nd Producer: Natalie AMBARNIKOVA
Production Manager: Leon Chen, Circle Lee,
Gaffer: Huang Jun
1st AC: Guozheng
FPV: Andrew Gui
Drone Light: Feng Yi
Trinity: Zhong BoTai
Makeup/Wardrobe: Lisa Yue
Photographer: Una Zhu

Talents:
Arti
Chenyuejin
Mengfei
Zhang dong
Zhenglingmin
Sorgog
Vanessa
Xiang Yiman
taichi extras
Alina
BTS Photographer: Oleg Skuir
Why hire us for your commercial production in China?
We have the experience in commercial production and our in house team always deliver! From pre production to post production, we work with our clients to put all the creative together, and push as hard as can when it comes to production.
Filed under: Commercial, Our Work
Tagged with: Shanghai cinematographer, Shanghai Commercial Video Production, Shanghai film production, shanghai film shoot, shanghai filmmaker, shanghai video production, shanghai video shoot