Looking for commercial video production services in Shanghai? We have been helping our clients with their commercial video production since 2011, with the wide network of commercial directors, cinematographer, art directors and all the great production resources, we are ready for our client's next commercial video production.
#shanghai commercial production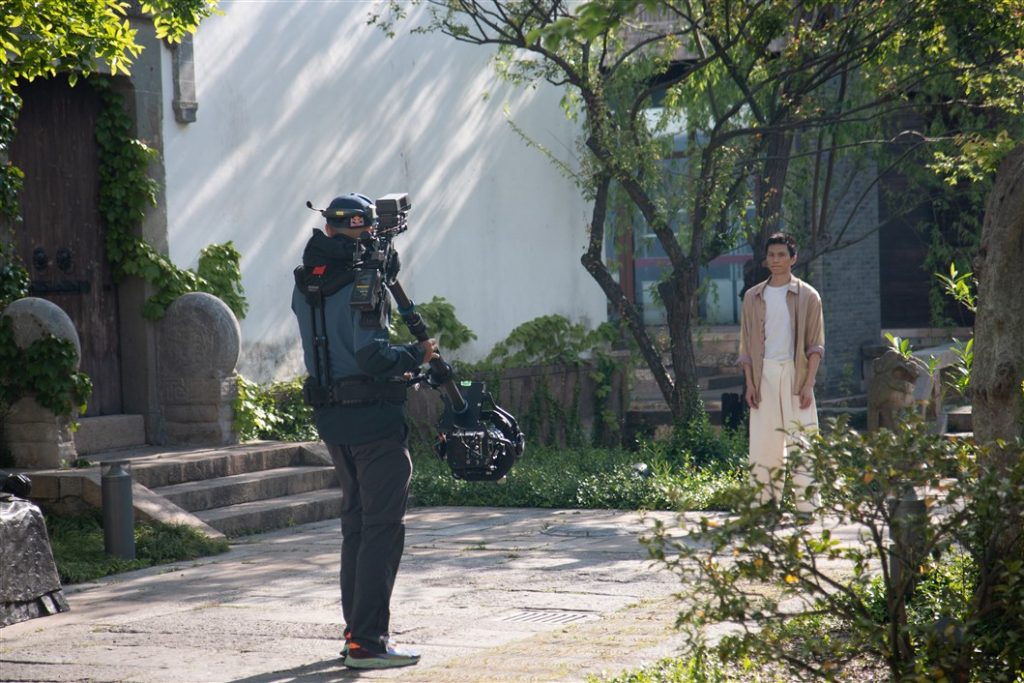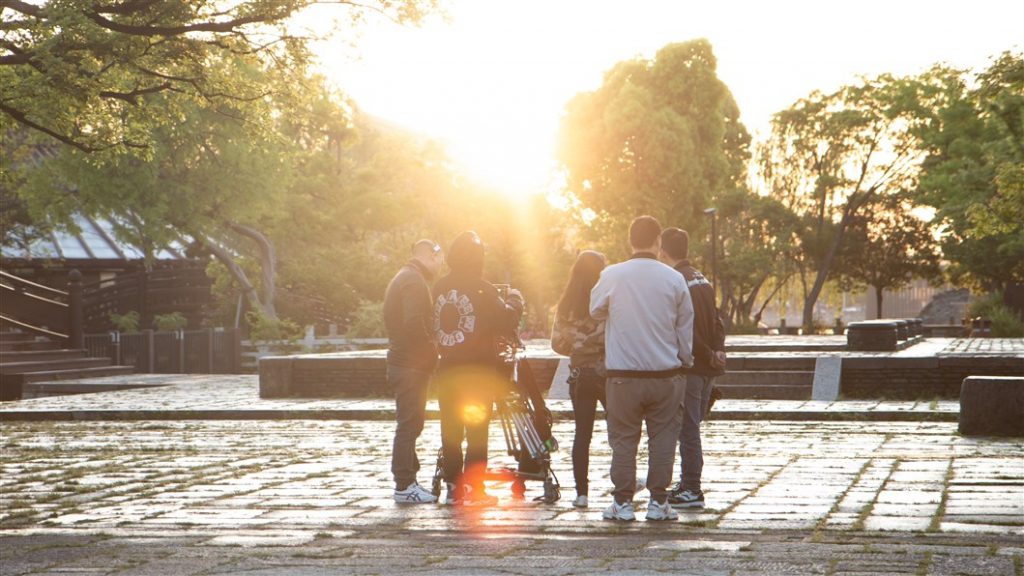 In April 2021, we worked on this commercial for our clients 160over90. We shot the whole film in 3 cities among 7 days, in the Shanghai shoot, we had over 60 people on set, it was a fun and challenging job, and we are glad we were in this project.
Agency: 160over90,
Production Company: Shoot In China,
Director: Per-Hampus Stålhandske
DOP: Kenny Du
AD: Ronnie Wu
Producer: Paige Demarco, Clark Wang,
Production Coordinator: Matt Clarke
2nd Producer: Natalie AMBARNIKOVA
Production Manager: Leon Chen, Circle Lee,
Gaffer: Huang Jun
1st AC: Guozheng
FPV: Andrew Gui
Drone Light: Feng Yi
Trinity: Zhong BoTai
Makeup/Wardrobe: Lisa Yue
Photographer: Una Zhu

Talents:
Arti
Chenyuejin
Mengfei
Zhang dong
Zhenglingmin
Sorgog
Vanessa
Xiang Yiman
taichi extras
Alina
BTS Photographer: Oleg Skuir
Why hire us for your commercial production in China?
In Conclusion, We have the experience in commercial production and our in house team always deliver! From pre production to post production, we work with our clients to put all the creative together, and push as hard as can when it comes to production.
About Us
Established in 2011, [SIC] is teh result of a 15 year partnership between producers Clark Wang and Matt Clarke (no relation). We set up Shoot in China to utilise the knowledge and experience gained from working with local and international production houses across China, with the aim of providing a higher quality, better value service for international clients.
Over the last decade we've delivered more than 1600 projects ranging from high end TVC, film and documentary shoots to simple one day shoots, equipment rentals and logistical support for visiting crews.
As a boutique production house we've cultivated a high quality bilingual crew, equipment and logistics network to ensure that filming in China is a smooth process with outstanding results.
[SIC] is proud to be the Chinese member of the International Quorum of Motion Picture Producers.