Need Shanghai Production Service? We provide film production services in Shanghai and across China. From the major Chinese cities such as Shanghai, Beijing, Chengdu, Shenzhen, Guangzhou, Hong Kong, to the remote area, we are here to provide production support to our clients, save your time and budget.
Whether it's a film studio shoot with celebrity, or a commercial shoot for your brand, we have the right cinematographer/cameraman and experienced producer that ready for your next shoot in China.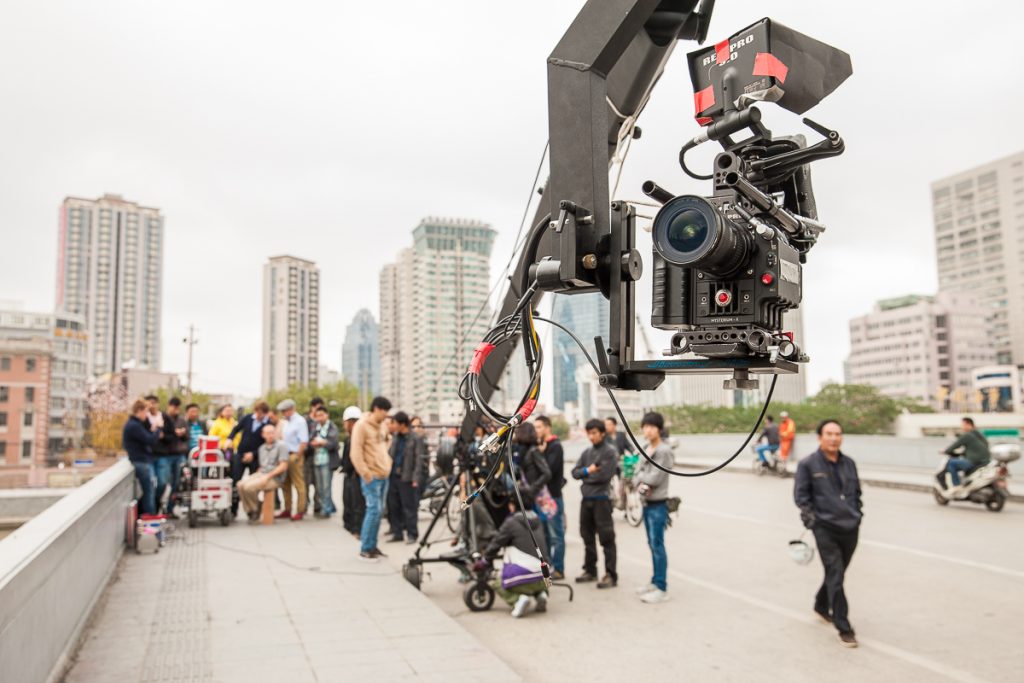 Filming Support Across China
Started in 2013, our team has helped countless clients with their projects in China, our team is small yet we have the great experience with film production in China, we have a office in Shanghai and a good amount of associates around China, we trust each other through years of collaboration.
Check out our recent work.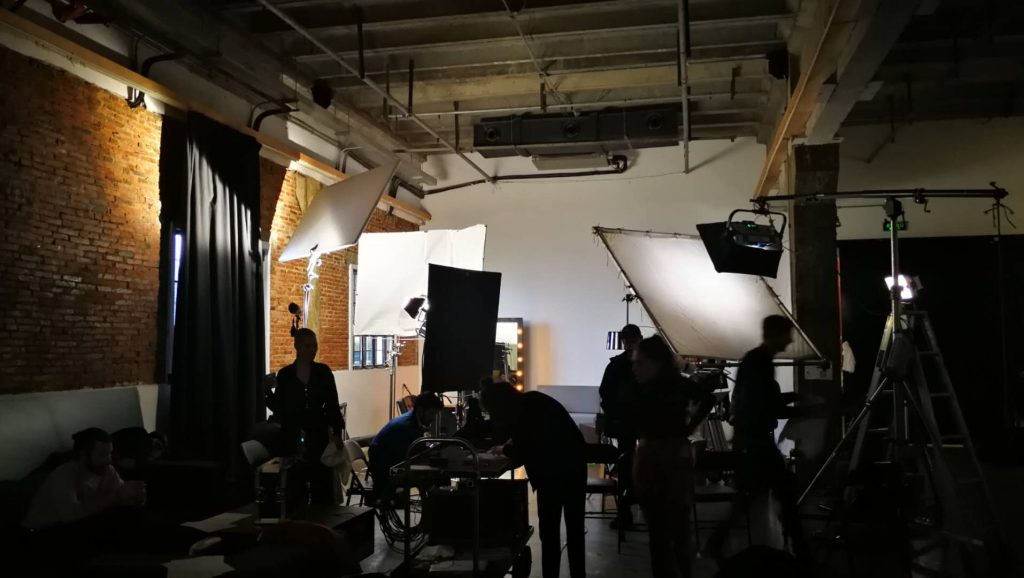 Production Service For Film Shoot and Photo Shoot
Any time, any scale, any issues, we are here for our clients, we provide our services through a solution approach, through the tireless trying on asking the right questions, our goal is to make sure all the details are covered before the shoot starts, so everyone can enjoy the good vibes and focus on the content creation.
Feel free to send us an email and let's start the conversation:
Established in 2012, [SIC] is crowning achievement of a 15 year production partnership between Clark Wang and Matt Clarke (no relation). We set up Shoot in China to utilize our knowledge and experience of video production in China to provide a higher quality, better value service for international clients.
Over the last decade we've delivered more than 1600 projects ranging from high end TVC's, film and documentary shoots to simple one day shoots, equipment rentals and logistical support for visiting crews.
As a boutique production house we've cultivated a high quality bilingual crew, equipment and logistics network to ensure that filming in China is a smooth process with outstanding results.
[SIC] is proud to be the Chinese member of the International Quorum of Motion Picture Producers.
Filed under: Production
Tagged with: Shanghai Production Service